Filmographie de : Yvonne D Alpra
Actrice / Acteur :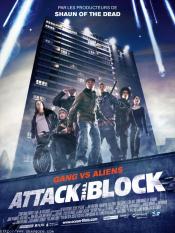 ATTACK THE BLOCK
(Attack the Block), de
Joe Cornish
, 2011
Un gang d'adolescents fait face à une invasion de féroces extraterrestres. Leur affrontement transforme une cité de Londres en une cour de récréation futuriste, un immeuble en une forteresse assiégée et des zonards en héros…...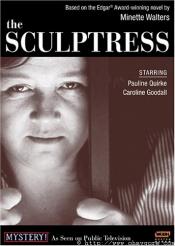 THE SCULPTRESS
, de , 6
...