Filmographie de : Tyler Levine
Scénariste :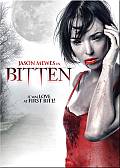 BITTEN
(Bitten ), de
Harvey Glazer
(as Harv Glazer), 2008
Danika est mordu et devient à son tour Vampire. Elle est sauvée et hébergée par Jack, un employé des urgences. Elle décide de réprimer ses instincts bestiaux en retournant à la civilisation et tombe amoureuse de lui....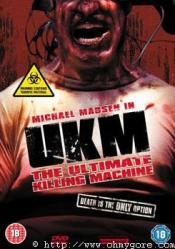 UKM: THE ULTIMATE KILLING MACHINE
(UKM: The Ultimate Killing Machine ), de
David Mitchell
, 2006
...