Filmographie de : Tiffany Shepis
Actrice / Acteur :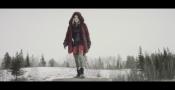 EXTREMITY 
(Extremity), de
Anthony DiBlasi
, 2018
...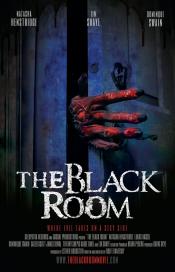 THE BLACK ROOM 
(The Black Room), de
Rolfe Kanefsky
, 2017
Ils pensaient emménager dans la maison de leurs rêves, mais un cauchemar les attend en la présence d'un esprit lubrique maléfique qui vit au sous-sol....
VICTOR CROWLEY
, de
Adam Green
, 2017
...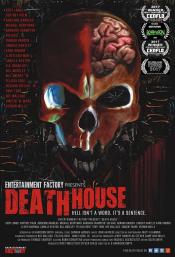 DEATH HOUSE
, de
B Harrison Smith
, 2017
Death House situera son intrigue en Enfer, précisément dans l'Area 51, là où siège un gouvernement secret, qui retient ce que l'humanité a de pire dans une maison sur 9 niveaux. En d'autres termes, la pire prison que l'humanité ait connue......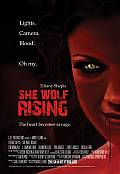 SHE WOLF RISING
, de
Marc Leland
, 2016
...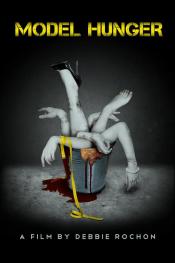 MODEL HUNGER
, de
Debbie Rochon
, 2016
...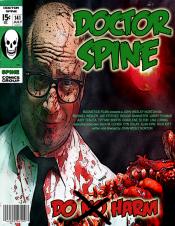 DOCTOR SPINE
, de
John Wesley Norton
, 2015
...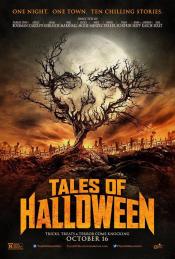 TALES OF HALLOWEEN
, de
Darren Lynn Bousman
(segment 'The Night Billy Raised Hell'),
Axelle Carolyn
(segment 'Grim Grinning Ghost'),
Adam Gierasch
(segment 'Trick'),
Andrew Kasch
(segment 'This Means War'),
Neil Marshall
(segment 'Bad Seed'),
Lucky McKee
(segment 'Ding Dong'),
Mike Mendez
(segment 'Friday the 31st'),
Dave Parker
(segment 'Sweet Tooth') (as David Parker),
Ryan Schifrin
(segment 'The Ransom of Rusty Rex'),
John Skipp
(segment 'This Means War'),
Paul Solet
(segment 'The Weakthe Wicked'), 2015
...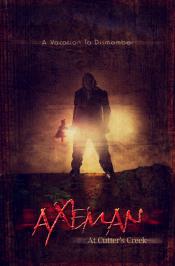 AXEMAN AT CUTTER'S CREEK
, de
Joston Theney
, 2013
...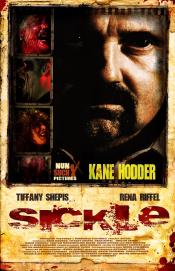 SICKLE
(Exit to Hell), de
Robert Conway
, 2013
...
BEG
, de
Kevin MacDonald
, 2011
...
MONSTERPIECE THEATRE VOLUME 1
, de
Ethan Terra
(segments 'Moonlighting', 'Rottentail', 'The Babysitter', 'The Weed'), 2011
...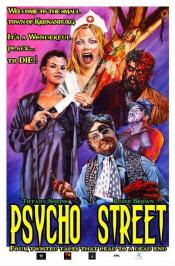 PSYCHO STREET
, de
Raine Brown
(segment 'No Rest for the Wicked'),
Arthur Cullipher
(segment 'Come onDown'),
Patrick Desmond
(segment 'Come on Down Part 1'),
Pete Jacelone
(segment 'Hypocondriac'),
Anthony G Sumner
(segment 'Lewis'), 2011
...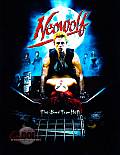 NEOWOLF
, de
Yvan Gauthier
(as Alan Smithee),
Alan Smithee
(really Yvan Gauthier), 2010
...

NEW TERMINAL HOTEL
, de
BC Fourteen
(as BC Furtney), 2010
...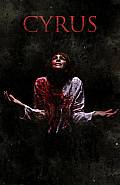 CYRUS
, de
Mark Vadik
, 2010
...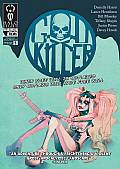 GODKILLER
(Godkiller: Walk Among Us), de
Matt Pizzolo
, 2010
...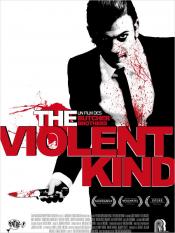 THE VIOLENT KIND
, de
Mitchell Altieri
(as The Butcher Brothers),
Phil Flores
, 2010
Au beau milieu d'une forêt, l'anniversaire d'une clique de bikers brutaux tourne au bain de sang. Attaque d'un gang rival ou assaillants d'une tout autre espèce ?...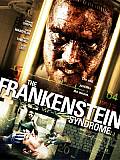 THE FRANKENSTEIN SYNDROME
(The Prometheus Project), de
Sean Tretta
, 2010
...
BASEMENT JACK
, de
Michael Shelton
, 2009
...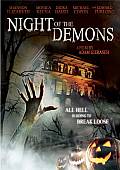 NIGHT OF THE DEMONS
, de
Adam Gierasch
, 2009
...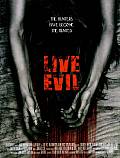 LIVE EVIL
, de
Jay Woelfel
, 2009
...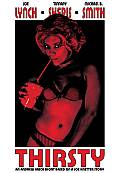 THIRSTY
, de
Andrew Kasch
, 2009
...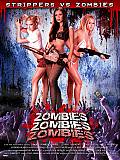 ZOMBIES! ZOMBIES! ZOMBIES!
, de
Jason Murphy
(as Jason M Murphy), 2008
...
BRYAN LOVES YOU
, de
Seth Landau
, 2008
...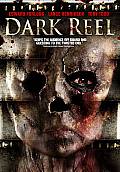 DARK REEL
, de
Josh Eisenstadt
, 2008
...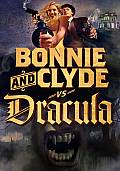 BONNIE & CLYDE VS. DRACULA
, de
Timothy Friend
, 2008
...
HOME SICK
, de
Adam Wingard
, 2007
Un psychopathe avec une valise remplie de rasoirs relache un surhomme tueur qui s'attaque à une bande de gamins dans une bourgade de l'Alabama. Ces derniers vont devoir prendre les armes s'ils veulent survivre au massare....
ABOMINABLE
, de
Ryan Schifrin
, 2006
Preston Rogers revient dans son chalet pour parachever sa réhabilitation médicale, après que sa femme se soit tuée dans un accident de montagne alors qu'il l'accompagnait. Paraplégique, il se déplace en fauteuil roulant avec l'aide d'Otis, son infirmier. Dans le chalet voisin, un groupe de jolies filles débarque pour le week-end. Un week-end qui va vite se transformer en cauchemar lorsque tout ce petit monde va subir les attaques d'un...
HOODOO FOR VOODOO
, de
Steven Shea
, 2006
...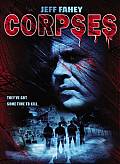 CORPSES
, de
Rolfe Kanefsky
, 2004
...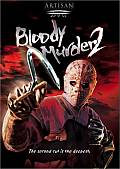 BLOODY MURDER 2 - CLOSING CAMP
(Bloody Murder 2: Closing Camp), de
Rob Spera
, 2003
...
PARTS OF THE FAMILY
, de
Léon Paul De Bruyn
, 2003
...
DELTA DELTA DIE!
, de
Devin Hamilton
, 2003
...
DEATH FACTORY
, de
Brad Sykes
, 2002
...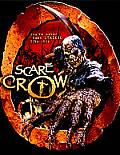 SCARECROW
, de
Emmanuel Itier
, 2002
...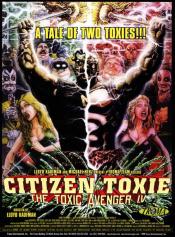 CITIZEN TOXIE: THE TOXIC AVENGER IV
, de
Lloyd Kaufman
, 2000
Alors que tout va pour le mieux dans la capitale des déchets toxiques la mafia en couche-culottes fait exploser une école pour mongoles. Cela entraîne une faille temporelle qui propulse le vengeur toxique dans un monde parallèle dominé par la décadence et le crime. A l'inverse il est remplacé par Noxie son double maléfique qui en profite pour faire régner le chaos dans Tromaville....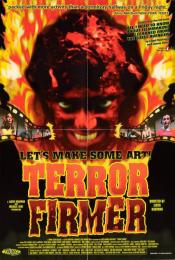 TERROR FIRMER
, de
Lloyd Kaufman
, 1999
Un maniaque terrorise une ville, mais l'équipe de Troma veille... ...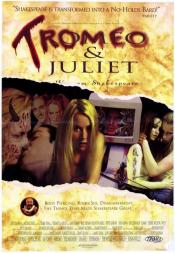 TROMEO AND JULIET
, de
Lloyd Kaufman
, 1996
Adaptation punk et tromaesque du classique de William Shakespeare. ...