Filmographie de : Susan Adriensen
Actrice / Acteur :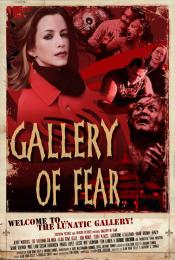 GALLERY OF FEAR
, de
Alan Rowe Kelly
,
Anthony G Sumner
, 2012
...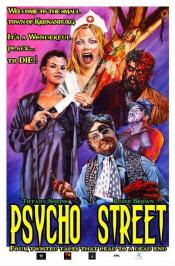 PSYCHO STREET
, de
Raine Brown
(segment 'No Rest for the Wicked'),
Arthur Cullipher
(segment 'Come onDown'),
Patrick Desmond
(segment 'Come on Down Part 1'),
Pete Jacelone
(segment 'Hypocondriac'),
Anthony G Sumner
(segment 'Lewis'), 2011
...
THE BLOOD SHED
, de
Alan Rowe Kelly
, 2007
...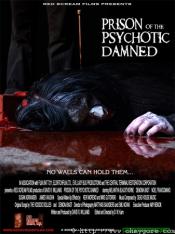 PRISON OF THE PSYCHOTIC DAMNED: TERMINAL REMIX
, de
DW Kann
, 2006
On assiste tout d'abord à une séance de toxicomanie et de scarification de la part d'une jeune femme complètement névrosée et suicidaire, qui n'hésite pas à dégrader son image de la manière la plus brutale qui soit... Puis cette jeune femme se retrouve au sein d'un groupe de personnes composé d'un homme d'une trentaine d'années affublé d'un caméscope et d'une autre femme qui semble leur coordinatrice... Tout ce petit monde se rend...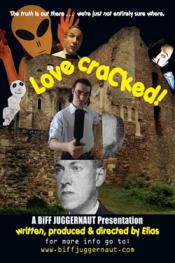 LOVECRACKED! THE MOVIE
, de
Tomas Almgren
(segment 'BugBoy'),
Brian Barnes
(segment 'Witch's Spring'),
Brian A Bernhard
(segment 'And This Was on a Good Day'),
Chad Bernhard
(segment 'Nightmare Men'),
Elias
(wraparound segment 'Lovecracked!'),
Grady Granros
(segment 'Chaos of Flesh'),
Justin Powers
(segment 'History of the Lurkers'),
Jane Rose
(segment 'The Statement of Randolph Carter'),
Simon Ruben
(segment 'Alecto'),
Doug Sakmann
(segment 'Re-Penetrator'),
Ashley Thorpe
(segment 'Remain'), 2006
...