Filmographie de : Sue Dugan
Actrice / Acteur :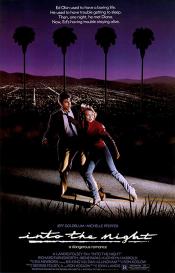 SéRIE NOIRE POUR UNE NUIT BLANCHE
(Into the Night), de
John Landis
, 1985
Ed Okin ne contrôle plus sa vie. Il est insomniaque, sa femme le trompe et son travail est sans intérêt. Une nuit qu'il erre au hasard en voiture, il se retrouve au parking de l'aéroport de Los Angeles. Peu de temps après Diane, une magnifique jeune femme, saute dans sa voiture et la somme de démarrer car ils sont poursuivis par quatre Iraniens. Une folle course poursuite s'ensuit dans les rues de la ville......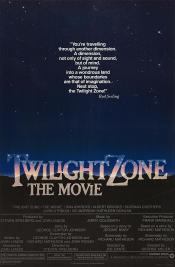 QUATRIèME DIMENSION - LE FILM, LA
(Twilight Zone: The Movie), de
Joe Dante
(segment 'It's a Good Life'),
John Landis
(prologue/segment 'Time Out'),
George Miller
(segment 'Nightmare at 20,000 Feet'),
Steven Spielberg
(segment 'Kick the Can'), 1983
Quatre épisodes de « La Quatrième dimension » revisités par quatre grands cinéastes hollywoodiens....