Filmographie de : Stephen Johnston
Scénariste :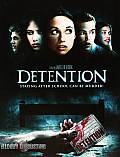 DETENTION
, de
James DR Hickox
, 2010
...
THE HILLSIDE STRANGLER
, de
Chuck Parello
, 2004
Après s'être fait refusé plusieurs fois son admission au sein de la police, Ken Bianchi décide, sur les conseils de sa mère adoptive, de partir pour Los Angeles chez son cousin Angelo. Va alors commencer pour lui une vie de violence et de débauche où pour trouver de l'argent ils s'adonnent tous les deux au meurtre de prostituées....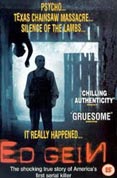 IN THE LIGHT OF THE MOON
(In the Light of the Moon), de
Chuck Parello
, 2000
...