Filmographie de : Sigi Wimala
Actrice / Acteur :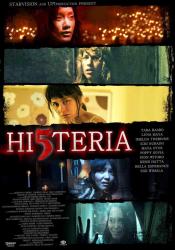 HI5TERIA
, de
Harvan Agustriansyah
(segment 'Loket'),
Billy Christian
(segment 'Kotak musik'),
Adriyanto Dewo
(segment 'Pasar setan'),
Chairun Nissa
(segment 'Wayang koelit'),
Nicholas Yudifar
(segment 'Palasik') (as Nicho Yudifar), 2012
...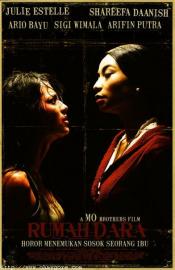 MACABRE
, de
Kimo Stamboel
(as The Mo Brothers),
Timo Tjahjanto
(as The Mo Brothers), 2009
Six jeunes gens partent en virée dans la campagne indonésienne. En chemin, ils croisent Maya, une fille étrange, et arrêtent leurs pérégrinations pour la raccompagner chez elle, dans une maison perdue dans la forêt......