Filmographie de : Richard Moore
Réalisatrice / Réalisateur :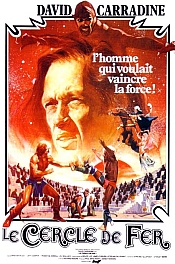 CERCLE DE FER, LE
(Circle of Iron), de
Richard Moore
, 1978
...
Actrice / Acteur :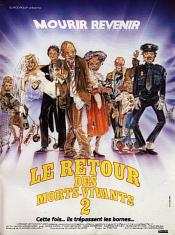 RETOUR DES MORTS VIVANTS II, LE
(Return of the Living Dead: Part II), de
Ken Wiederhorn
, 1988
Une bande d'adolescents laisse échapper un gaz mystérieux qui réveille tous les morts du cimetière tout proche. Ils ne veulent plus qu'une chose : manger leur cerveau. ...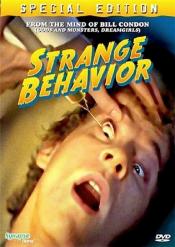 STRANGE BEHAVIOR
(Strange Behavior ), de
Michael Laughlin
, 1981
Une petite bourgade tranquille est le théâtre de meurtres brutaux d'adolescents. Le tueur est un adolescent lui-même, visiblement changeant de comportement pour tuer. Il n'est pas le seul, une autre jeune fille obèse commettant les mêmes exactions. Tout semble tourner autour d'un étrange institut étudiant le comportement et sa domestication. le jeune homme en question y suit des cours et prend part à des expériences... ...