Filmographie de : Nick Holmes
Actrice / Acteur :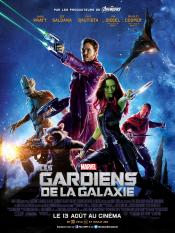 GARDIENS DE LA GALAXIE, LES
(Guardians of the Galaxy), de
James Gunn
, 2014
Peter Quill est un aventurier traqué par tous les chasseurs de primes pour avoir volé un mystérieux globe convoité par le puissant Ronan, dont les agissements menacent l'univers tout entier. Lorsqu'il découvre le véritable pouvoir de ce globe et la menace qui pèse sur la galaxie, il conclut une alliance fragile avec quatre aliens disparates : Rocket, un raton laveur fin tireur, Groot, un humanoïde semblable à un arbre,...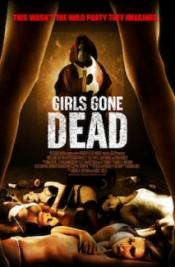 GIRLS GONE DEAD
(Girls Gone Dead ), de
Michael Hoffman Jr
(co-director),
Aaron T Wells
(co-director), 2012
...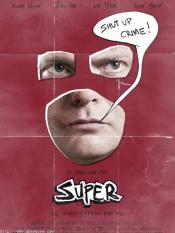 SUPER
(Super ), de
James Gunn
, 2010
Lorsque Frank D'Arbo, chômeur désespéré, découvre que son ex-femme junkie est à la merci d'un séduisant dealer, il ne trouve pas le courage de faire changer les choses. Suite à un inattendu don de Dieu, il se découvre du courage et afin de faire revenir son ex, décide de combattre le crime sous le nom de Crimson Bolt, bientôt aidé par une employé de boutique de comics devenue son acolyte, Boltie....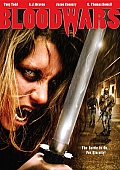 THE THIRST: BLOOD WAR
(The Thirst: Blood War ), de
Tom Shell
, 2008
...