Filmographie de : Marie Bos
Actrice / Acteur :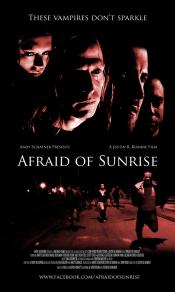 AFRAID OF SUNRISE
(Afraid of Sunrise ), de
Justin R Romine
, 2011
...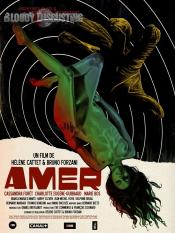 AMER
(Amer ), de
Hélène Cattet
,
Bruno Forzani
, 2009
Une petite fille effrayée par une villa trop silencieuse. Une adolescente attirée par de mystérieuses présences rôdant dans son village. Une femme qui revient défier ses fantômes sur les lieux de son enfance. Les trois âges clés de la vie tourmentée d'Ana. Entre désirs, réalité et fantasmes....