Filmographie de : Mackenzie Davis
Actrice / Acteur :
UNTITLED BLADE RUNNER PROJECT
(Blade Runner 2049 ), de
Denis Villeneuve
, 2017
...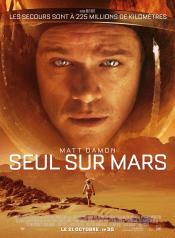 SEUL SUR MARS
(The Martian), de
Ridley Scott
, 2015
Au cours d'une mission spatiale habitée sur Mars, et à la suite d'un violent orage, l'astronaute Mark Watney est laissé pour mort et abandonné sur place par son équipage. Mais Watney a survécu et se retrouve seul sur cette planète hostile. Avec de maigres provisions, il ne doit compter que sur son ingéniosité, son bon sens et son intelligence pour survivre et trouver un moyen d'alerter la Terre qu'il est encore vivant. À des...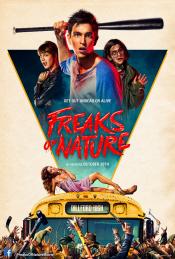 FREAKS OF NATURE
(Freaks of Nature ), de
Robbie Pickering
, 2015
Dans un monde où zombies, vampires et humains cohabitent, la vie d'un lycée est perturbée par l'arrivée des Aliens…...