Filmographie de : Kurt Bryant
Actrice / Acteur :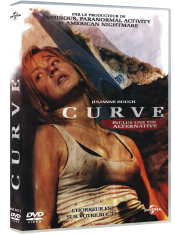 CURVE
, de
Iain Softley
, 2015
Parti pour un long voyage afin de rejoindre son fiancé, une jeune femme prend en stop un homme qui va la terroriser. Finalement piégée dans sa voiture accidentée, elle doit faire face à son bourreau. ...

MONIKA
(MoniKa), de
Steven R Monroe
, 2012
...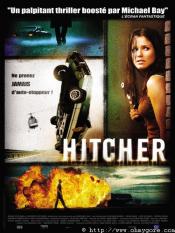 HITCHER
(The Hitcher), de
Dave Meyers
, 2007
Une reprise du film de 1986 qui mettait en vedette Rutger Hauer et Jennifer Jason Leigh. Un jeune homme amenant une voiture dans un autre état fait la rencontre d'un tueur en série qui le fera accuser de ses meurtres. Pourchassé par la police et surveillé par le tueur en série, cet homme ne trouvera d'aide qu'en la personne d'une serveuse....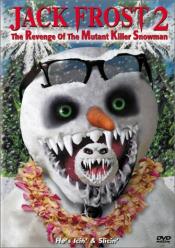 JACK FROST 2: REVENGE OF THE MUTANT KILLER SNOWMAN
, de
Michael Cooney
, 2000
...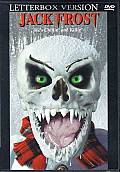 JACK FROST
, de
Michael Cooney
, 1997
...
SCANNER COP II
, de
Steve Barnett
, 1995
...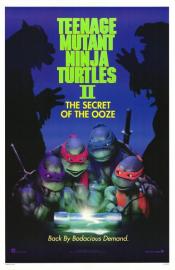 TORTUES NINJA II - LES HéROS SONT DE RETOUR, LES
(Teenage Mutant Ninja Turtles II: The Secret of the Ooze), de
Michael Pressman
, 1991
...