Filmographie de : Kerri Taylor
Actrice / Acteur :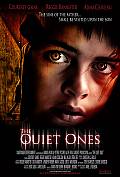 THE QUIET ONES
(The Quiet Ones ), de
Amel J Figueroa
, 2010
...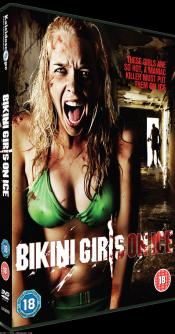 BIKINI GIRLS ON ICE
(Bikini Girls on Ice ), de
Geoff Klein
, 2009
Une équipe de soccer composée de jeunes filles organise un lave-auto pour recueillir des fonds. La journée prend une tournure horrifiante lorsque leur autobus tombe en panne devant une vieille station-service abandonnée. Une à une, les belles joueuses en bikini devront faire face à Moe, le mécanicien maniaque....
SHE-DEMONS OF THE BLACK SUN
(She-Demons of the Black Sun ), de
Sv Bell
, 2006
...
DIARY OF NIGHTMARES
(Diary of Nightmares ), de
Luc Bernier
, 2006
...
THE GHOSTS OF ANGELA WEBB
(The Ghosts of Angela Webb ), de
Karl Petry
, 2005
...
KILL THE SCREAM QUEEN
(Kill the Scream Queen ), de
Bill Zebub
, 2004
...