Filmographie de : Joanna Angel
Actrice / Acteur :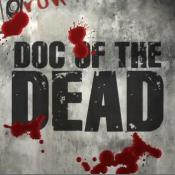 DOC OF THE DEAD
, de
Alexandre O Philippe
, 2014
Les morts-vivants ont parcouru un long chemin depuis leurs débuts au cinéma, en 1932, dans White Zombie. Doc of the Dead viendra combler les vides de vos connaissances sur cette culture quasi obsessionnelle qu'ils ont inspirée. Ce documentaire traite en profondeur de l'évolution du zombie au cinéma et dans la littérature, et de l'impact et de l'influence qu'il a eus sur la culture populaire....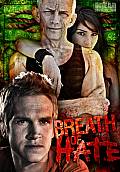 BREATH OF HATE
, de
Sean Cain
, 2011
...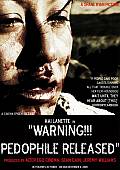 WARNING!!! PEDOPHILE RELEASED
, de
Shane Ryan-Reid
(as Shane Ryan), 2009
...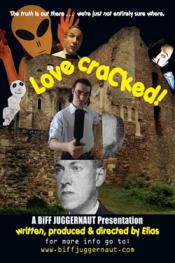 LOVECRACKED! THE MOVIE
, de
Tomas Almgren
(segment 'BugBoy'),
Brian Barnes
(segment 'Witch's Spring'),
Brian A Bernhard
(segment 'And This Was on a Good Day'),
Chad Bernhard
(segment 'Nightmare Men'),
Elias
(wraparound segment 'Lovecracked!'),
Grady Granros
(segment 'Chaos of Flesh'),
Justin Powers
(segment 'History of the Lurkers'),
Jane Rose
(segment 'The Statement of Randolph Carter'),
Simon Ruben
(segment 'Alecto'),
Doug Sakmann
(segment 'Re-Penetrator'),
Ashley Thorpe
(segment 'Remain'), 2006
...
THE XXXORCIST
, de
Doug Sakmann
, 2006
Une jeune adolescente est sous l'emprise du mal, un prêtre tente de la soigner différemment... Un remake "gorno" (mélange de gore à outrance et de scènes pornographiques) du film-culte de William Friedkin. ...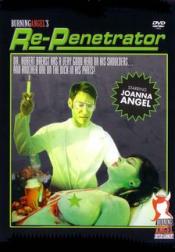 RE-PENETRATOR
, de
Doug Sakmann
(as The Evil Carrot), 2004
"RE-PENETRATOR" est une variation pornographique autour de Re-Animator, film d'horreur des années 80 inspiré par l'œuvre de l'immense H.P Lovecraft. ...