Filmographie de : Jim Tavare
Actrice / Acteur :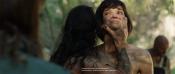 I SPIT ON YOUR GRAVE: DEJA VU 
(I Spit on Your Grave: Deja Vu), de
Meir Zarchi
, 2019
...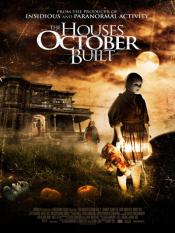 THE HOUSES OCTOBER BUILT 
(The Houses October Built), de
Bobby Roe
, 2014
...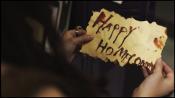 BLOODY HOMECOMING
, de
Brian C Weed
, 2013
...
REEL EVIL
, de
Danny Draven
, 2012
...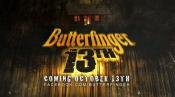 BUTTERFINGER THE 13TH
, de
Wrye Martin
,
Jim Nelson
, 2011
...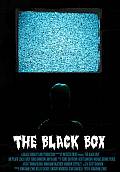 THE BLACK BOX
, de
Jonathan Louis Lewis
(segments 'The Black Box', 'Mr Video') (as Jonathan Lewis),
Jerry Franck
(co-director) (segment 'Mister Video'),
David Sherbrook
(co-director) (segment 'Freddie & the Goblins'), 2010
...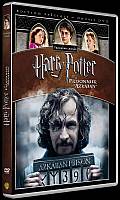 HARRY POTTER ET LE PRISONNIER D'AZKABAN
(Harry Potter et le Prisonnier d'Azkaban), de
Alfonso Cuarón
, 2004
Sirius Black, un dangereux sorcier criminel, s'échappe de la sombre prison d'Azkaban avec un seul et unique but : retrouver Harry Potter, en troisième année à l'école de Poudlard. Selon la légende, Black aurait jadis livré les parents du jeune sorcier à leur assassin, Lord Voldemort, et serait maintenant déterminé à tuer Harry......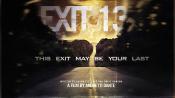 EXIT 13
, de
Andretti Dante
, 0
...