Filmographie de : Jerry Summers
Actrice / Acteur :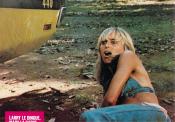 DIRTY MARY CRAZY LARRY
, de
John Hough
, 1974
...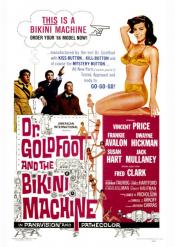 DR. GOLDFOOT AND THE BIKINI MACHINE
, de
Norman Taurog
,
Ishirô Honda
(earlier film clips) (uncredited), 1965
Le docteur Goldfoot a créé une armée de femmes robots dans le but de séduire les hommes les plus riches du monde, puis de les épouser et de les dépouiller. Il espère ainsi un jour devenir le maître de la planète. Mais deux jeunes hommes découvrent le stratagèmeet veulent en profiter, en utilisant les robots à leur profit......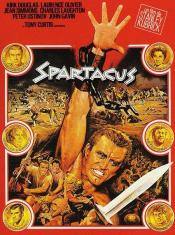 SPARTACUS
, de
Stanley Kubrick
, 1960
...