Filmographie de : Jacqueline Knapp
Actrice / Acteur :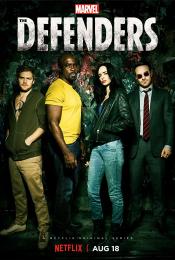 THE DEFENDERS 
, de
SJ Clarkson
(2 episodes, 2017),
Phil Abraham
(1 episode, 2017),
Farren Blackburn
(1 episode, 2017),
Uta Briesewitz
(1 episode, 2017),
Félix Enríquez Alcalá
(1 episode, 2017),
Peter Hoar
(1 episode, 2017),
Stephen Surjik
(1 episode, 2017), 2017
Un ninja aveugle. Une détective impertinente. Un ancien détenu résistant aux balles. Un milliardaire amateur de kung-fu. "Marvel's The Defenders" suit les aventures de quatre super-héros solitaires contraints de mettre leurs problèmes personnels de côté pour combattre ensemble un groupe de criminels menaçant de détruire la ville de New York....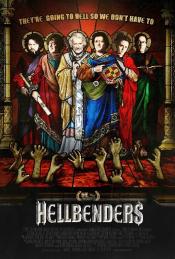 HELLBENDERS
(Hellbenders ), de
JT Petty
, 2012
Un groupe secret d'exorcistes à Brooklyn combattent une force spirituelle menaçante....