Filmographie de : Graham Denman
Actrice / Acteur :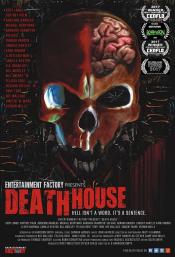 DEATH HOUSE
, de
B Harrison Smith
, 2017
Death House situera son intrigue en Enfer, précisément dans l'Area 51, là où siège un gouvernement secret, qui retient ce que l'humanité a de pire dans une maison sur 9 niveaux. En d'autres termes, la pire prison que l'humanité ait connue......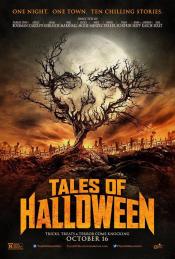 TALES OF HALLOWEEN
, de
Darren Lynn Bousman
(segment 'The Night Billy Raised Hell'),
Axelle Carolyn
(segment 'Grim Grinning Ghost'),
Adam Gierasch
(segment 'Trick'),
Andrew Kasch
(segment 'This Means War'),
Neil Marshall
(segment 'Bad Seed'),
Lucky McKee
(segment 'Ding Dong'),
Mike Mendez
(segment 'Friday the 31st'),
Dave Parker
(segment 'Sweet Tooth') (as David Parker),
Ryan Schifrin
(segment 'The Ransom of Rusty Rex'),
John Skipp
(segment 'This Means War'),
Paul Solet
(segment 'The Weakthe Wicked'), 2015
...
AIRPLANE VS VOLCANO
(S.O.S: Éruption en plein vol), de
James Kondelik
(as The Kondelik Brothers),
Jon Kondelik
(as The Kondelik Brothers), 2014
Un avion est encerclé de volcans en éruption. Les passagers comme l'équipage doivent tenter de survivre mais ne peuvent pas se poser....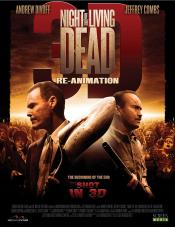 NIGHT OF THE LIVING DEAD 3D: RE-ANIMATION
(La nuit des morts vivants: Re-Animation), de
Jeff Broadstreet
, 2012
Héritier de la morgue familiale, un embaumeur réanime par erreur des centaines de cadavres....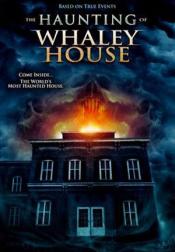 THE HAUNTING OF WHALEY HOUSE
, de
Jose Prendes
, 2012
...
SICK GIRL
, de
Eben McGarr
, 2007
...