Filmographie de : Eileen Daly
Actrice / Acteur :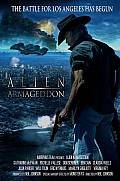 ALIEN ARMAGEDDON
(Alien Armageddon ), de
Neil Johnson
, 2011
La Terre tombe sous le coup d'une invasion extra-terrestre de grande ampleur. Toutes les villes sont rayées de la carte, à l'exception de Los Angeles, qui résiste encore. Dans ce chaos, Jodie Elliot, une jeune mère de famille, tente de retrouver sa fille dans la ville envahie par des créatures venues d'ailleurs... ...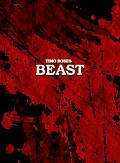 TIMO ROSE'S BEAST
(Timo Rose's Beast ), de
Timo Rose
, 2009
...
DARKNESS SURROUNDS ROBERTA
(Darkness Surrounds Roberta ), de
Giovanni Pianigiani
, 2008
...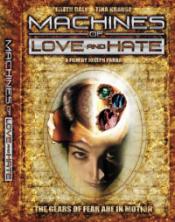 MACHINES OF LOVE AND HATE
(Machines of Love and Hate ), de
Joseph F Parda
, 2003
...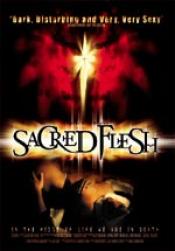 SACRED FLESH
(Sacred Flesh ), de
Nigel Wingrove
, 2000
...
RAZOR BLADE SMILE
(Razor Blade Smile ), de
Jake West
, 1998
Les aventures colorees d'une vampire ultra-lookee qui mord la vie a pleines dents et flingue au colt 45 tous ceux qui veulent lui faire la peau....