Filmographie de : Christopher Ray
Réalisatrice / Réalisateur :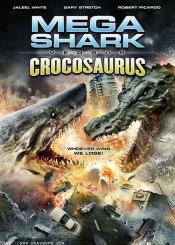 MEGA SHARK VS CROCOSAURUS
(Mega Shark vs. Crocosaurus ), de
Christopher Ray
(as Christopher Douglas-Olen Ray), 0
Dans les profondeurs de la jungle congolaise, des chercheurs de diamants sont interrompus dans leur mission par un crocodile géant. Cette créature hors norme sème la panique et menace le monde. Pendant ce temps, dans l'océan Atlantique, l'USS Gibson est attaqué par un requin immense. Capturé et emmené en Amérique, le Crocosaurus est attaqué par Mega Shark, sous les yeux des hommes, dont les tentatives de neutralisation restent...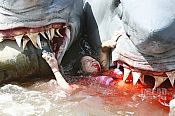 2 HEADED SHARK ATTACK
(2-Headed Shark Attack ), de
Christopher Ray
(as Christopher Douglas-Olen Ray), 0
...
Actrice / Acteur :
THE DUTY OF LIVING
(The Duty of Living ), de
Brandon Hunt
, 2010
...

HOLLYWOOD CHAINSAW HOOKERS
(Hollywood Chainsaw Hookers ), de
Fred Olen Ray
, 1988
Jack Chandler est un détective privé. Dans ses voyages, il tombe sur une bande de prostituées weelding tronçonneuse qui aiment à se tailler les gens pour leur culte....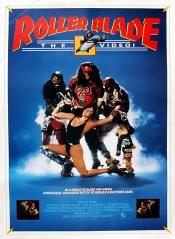 ROLLER BLADE
(Roller Blade ), de
Donald G Jackson
, 1986
...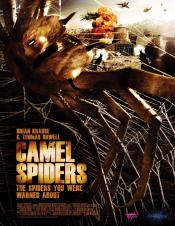 CAMEL SPIDERS
(Camel Spiders ), de
Jim Wynorski
(as Jay Andrews), 0
Des araignées, capables de s'attaquer aux hommes, faisaient partie des ennemis des GI américains au Moyen-Orient. Inexplicablement, ces bêtes sont un jour détectées aux Etats-Unis ! N'ayant aucun prédateur, elles se reproduisent très rapidement et chassent, provoquant la mort de centaines de personnes......