Filmographie de : Christopher Allport
Actrice / Acteur :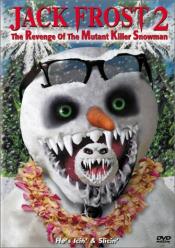 JACK FROST 2: REVENGE OF THE MUTANT KILLER SNOWMAN
, de
Michael Cooney
, 2000
...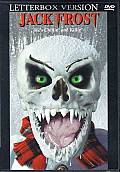 JACK FROST
, de
Michael Cooney
, 1997
...
INVASION VIENT DE MARS, L'
(Invaders from Mars), de
Tobe Hooper
, 1986
...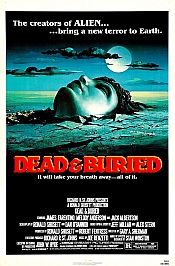 RéINCARNATIONS
(Dead & Buried), de
Gary Sherman
(as Gary A Sherman), 1981
Dans la petite ville de Potter Bluff, le shérif est surpris de tomber sur des cadavres dont la mort violente ne semble pas accidentelle. En menant son enquête, il va découvrir l'horrible secret qui se camoufle derrière la façade très accueillante de la petite bourgade…...