Filmographie de : Chris Ryan
Actrice / Acteur :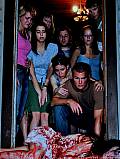 FROM THE DARK
(From the Dark ), de
Cliff McClelland
,
Tom Zembrod
, 2009
...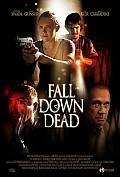 FALL DOWN DEAD
(Fall Down Dead ), de
Jon Keeyes
, 2007
...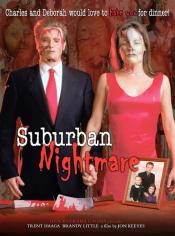 SUBURBAN NIGHTMARE
(Suburban Nightmare ), de
Jon Keeyes
, 2004
...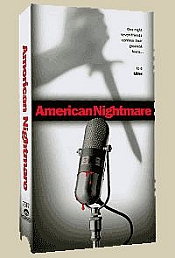 AMERICAN NIGHTMARE
(American Nightmare ), de
Jon Keeyes
, 2002
Tandis qu'une macabre émission de radio diffuse des témoignages d'expériences de la peur, sept amis réunis dans un bar jouent eux aussi à se raconter des histoires terrifiantes. Ils sont loin de se douter qu'ils vont devenir les victimes d'une tueuse aussi machiavélique que séduisante. ...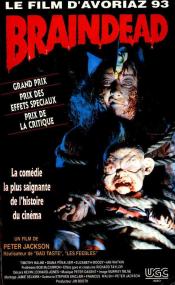 BRAINDEAD
(Braindead ), de
Peter Jackson
, 1992
Lionel Cosgrove, un jeune homme timide flanqué d'une mère envahissante fait la connaissance de la belle Paquita, dont il tombe amoureux. Ce qui n'est pas du goût de sa chère maman, bien décidée à gâcher cette relation. Alors qu'elle espionne l'un de leurs rendez-vous galants au zoo, cette dernière est mordue par un singe-rat de Sumatra. Succombant à ses blessures, elle se transforme alors en zombie cannibale et contamine peu à peu la...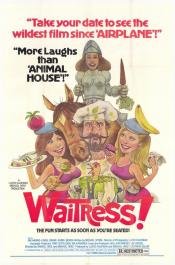 WAITRESS!
(Waitress! ), de
Michael Herz
,
Lloyd Kaufman
(as Samuel Weil), 1981
...