Filmographie de : Bruce Cronander
Actrice / Acteur :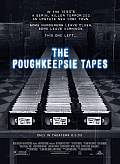 THE POUGHKEEPSIE TAPES
(The Poughkeepsie Tapes ), de
John Erick Dowdle
, 2007
Des centaines de vidéos sont découvertes dans une maison abandonnée. En les visionnant, on s'aperçoit qu'il s'agit des preuves laissés par un serial killer ayant filmé tous ses crimes, du simple meurtre à la pire des séances de torture... ...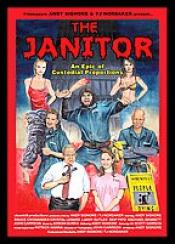 THE JANITOR
(The Janitor ), de
TJ Nordaker
,
Andy Signore
, 2003
...