Filmographie de : Peter Baldwin
Actrice / Acteur :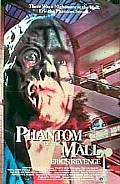 PHANTOM OF THE MALL - ERIC'S REVENGE
(Phantom of the Mall: Eric's Revenge), de
Richard Friedman
, 1989
...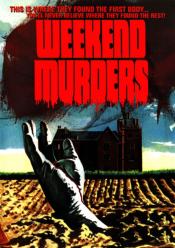 THE WEEKEND MURDERS
(Concerto per pistola solista), de
Michele Lupo
, 1970
A large English family meet at the family estate for the reading of their father's will. Each expects to be the recipient of a tidy sum. But apart from the local constable (Gaston Moschin, GODFATHER 2 ) and a few other small awards to the help, the entire estate goes to the favorite daughter (Anna Moffo). No sooner than the will is read, murder is done. First the butler, then several members of the family! The local constable is joined by a...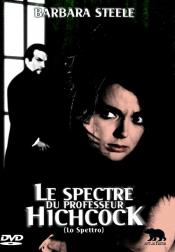 SPECTRE DU PROFESSEUR HICHCOCK, LE
(Lo spettro), de
Riccardo Freda
(as Robert Hampton), 1963
Le professeur Hichcock, passionné de sciences occultes, vit dans une vieille maison isolée, en compagnie de sa jeune épouse, Margaret, et de sa gouvernante Catherine. Gravement malade et paralysé, il nécessite les soins constants de son confrère, le docteur Charles Livingstone, qui expérimente sur lui une nouvelle thérapie. Margaret est la maîtresse de Charles, et les deux amants n'attendent qu'une chose : la mort d'Hichcock... ...