Filmographie de : Adriana Ambesi
Actrice / Acteur :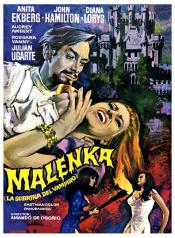 FANGS OF THE LIVING DEAD
(Malenka), de
Amando de Ossorio
, 1969
...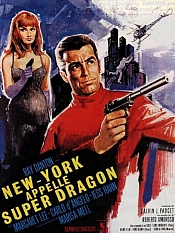 NEW YORK APPELLE SUPERDRAGON
(New York chiama Superdrago), de
Giorgio Ferroni
(as Calvin J Padget), 1966
...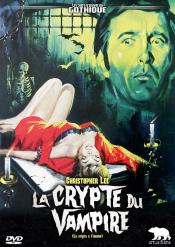 CRYPTE DU VAMPIRE, LA
(La crypte du vampire), de
Camillo Mastrocinque
(as Thomas Miller), 1964
Laura, fille du Comte Ludwig Von Karnstein (Christopher Lee), est en proie à de terribles cauchemars chaque nuit. Elle imagine qu'elle est la réincarnation de son ancêtre, Sheena la sorcière, condamnée au bûcher. Dans ce vieux château sinistre, Rowena, la gouvernante, utilise les pouvoirs de medium de Laura, lors de ses crises, pour tenter de faire revenir Sheena....