Filmographie de : Michael Koltes
Actrice / Acteur :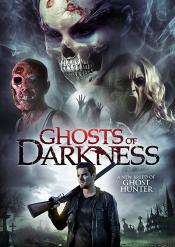 GHOSTS OF DARKNESS 
(Ghosts of Darkness), de
David Ryan Keith
, 2017
...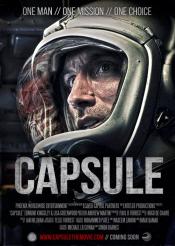 CAPSULE 
(Capsule), de
Andrew Martin
, 2015
Durant la guerre froide, un pilote britannique est envoyé dans l'espace. Mais sa capsule spatiale est défaillante, et il est parti seul. Qui l'aidera ? La Grande-Bretagne, les Etats-Unis, ou l'URSS ?...
ROBIN DES BOIS
(Robin Hood), de
Ridley Scott
, 2010
...