Filmographie de : Melissa Boatright
Actrice / Acteur :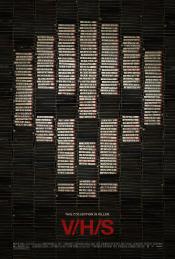 V/H/S
, de
Matt Bettinelli-Olpin
(segment '10/31/98'),
David Bruckner
(segment 'Amateur Night'),
Tyler Gillett
(segment '10/31/98'),
Justin Martinez
(segment '10/31/98'),
Glenn McQuaid
(segment 'Tuesday the 17th'),
Radio Silence
(segment '10/31/98'),
Joe Swanberg
(segment 'The Sick Thing That Happened to Emily When She Was Younger'),
Chad Villella
(segment '10/31/98'),
Ti West
(segment 'Second Honeymoon'),
Adam Wingard
(segment 'Tape 56'), 2012
Un groupe de marginaux est engagé par un mystérieux inconnu pour cambrioler une maison de campagne et récupérer une cassette rare. Pendant la fouille de la maison, ces derniers découvrent une série de vidéos inquiétantes......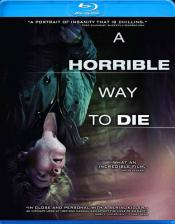 A HORRIBLE WAY TO DIE
, de
Adam Wingard
, 2010
Son ex était un meurtrier. Difficile de s'en remettre et d'aimer à nouveau, mais cette fois elle rencontre un type qui a l'air sympa…...