Filmographie de : Jamie Greco
Actrice / Acteur :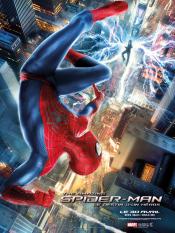 THE AMAZING SPIDER-MAN : LE DESTIN D'UN HéROS
(The Amazing Spider-Man : Le Destin d'un héros), de
Marc Webb
, 2014
Ce n'est un secret pour personne que le combat le plus rude de Spider-Man est celui qu'il mène contre lui-même en tentant de concilier la vie quotidienne de Peter Parker et les lourdes responsabilités de Spider-Man. Mais Peter Parker va se rendre compte qu'il fait face à un conflit de bien plus grande ampleur. Être Spider-Man, quoi de plus grisant ? Peter Parker trouve son bonheur entre sa vie de héros, bondissant d'un gratte-ciel...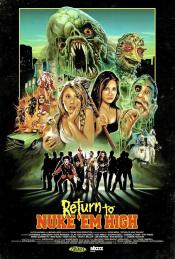 RETURN TO NUKE 'EM HIGH VOLUME 1
, de
Lloyd Kaufman
, 2013
...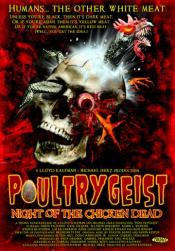 POULTRYGEIST: NIGHT OF THE CHICKEN DEAD
, de
Lloyd Kaufman
, 2006
Une chaîne de fast-food construit l'un de ses restaurants sur les restes d'un vieux cimetière indien. Des manifestations altermondialistes se mettent donc en place, et c'est alors que la malédiction de l'ancienne tribu indienne va s'abattre sur le restaurant... ...
TALES FROM THE CRAPPER
, de
Gabriel Friedman
(as Flabe Griedman),
Chad Ferrin
(space crash segment),
Dave Paiko
(segment 'Soul Stripper') (as David Paiko),
Brian Spitz
(segment 'Freeride'),
Lloyd Kaufman
(uncredited), 2004
...
NIKOS
(Nikos the Impaler), de
Andreas Schnaas
, 2003
...
PARTS OF THE FAMILY
, de
Léon Paul De Bruyn
, 2003
...