Filmographie de : Alphonso Denoble
Actrice / Acteur :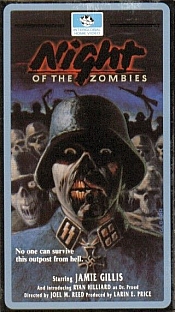 NIGHT OF THE ZOMBIES
, de
Joel M Reed
, 1981
...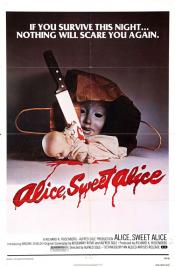 ALICE SWEET ALICE
(Communion Sanglante), de
Alfred Sole
, 1976
Alice Spages est une jeune fille souffrant de troubles psychologiques. Un jour, sa petite soeur est assassinée… Dès lors, d'autres évènements s'enchaînent qui poussent la police à croire qu'Alice pourrait être la meurtrière....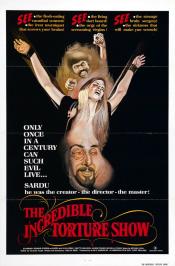 INCREDIBLE TORTURE SHOW
(The Incredible Torture Show), de
Joel M Reed
, 1976
Sardu tue des gens en public en faisant croire à son public qu'il ne s'agit que d'une farce... ...